---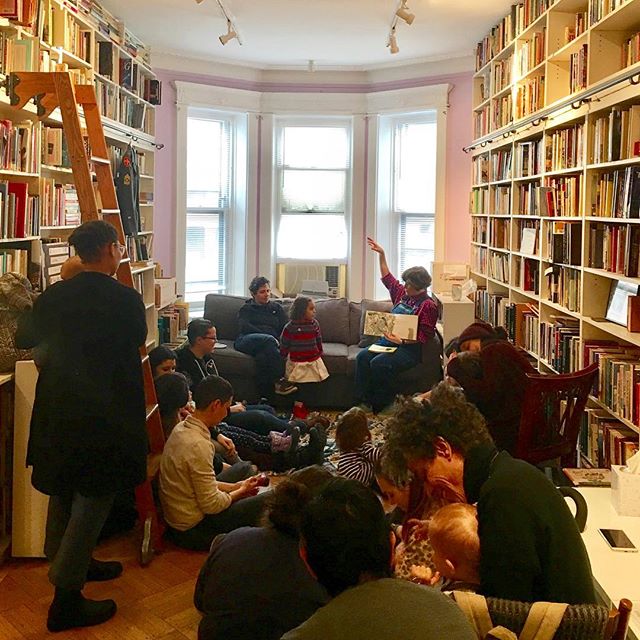 Most people think of "archives" as a dreary, dusty and dark place filled with boxes of papers of interest only to a small group of academic researchers and writers. Erase that image from your mind!
We have both print and non-print materials, such as:
books
unpublished papers
conference proceedings
newsletters
photographs
slides
periodicals
audio tapes
CDs
DVDS
videos
films
subject and organizational files
reference tools
artwork
calendars
banners
manuscripts
music
clothing
buttons
We have these and more materials about Lesbians and their lives both here in the US and abroad. With minor exceptions, all the material has been donated to the Archives.