Awarded $90,000 from The Andrew W. Mellon Foundation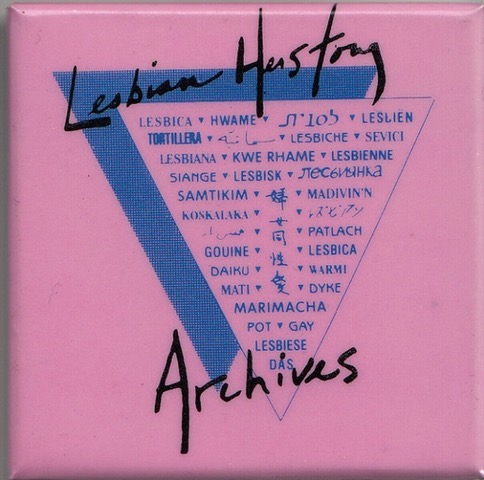 We are excited to enter 2021 with grand news for lesbians! Despite the political turmoil in Washington, the uncertainty of this new year, and the necessity for careful monitoring of our health as we stay masked and socially distanced, we at the Archives have been hard at work.
The Lesbian Herstory Archives was awarded a $90,000 grant from The Andrew W. Mellon Foundation. This has been an extremely ambitious endeavor with much hard work on the part of our all-volunteer collective: indeed, it is the largest grant ever received by our organization. We have already begun robust projects for the planned two-year grant cycle. We are especially inspired to remain strong during this period of pandemic-related closures. Funds will continue our digitization projects, develop an elders' oral history project, and rethink and expand our traveling exhibitions.
We anticipate keeping our communities in the loop with calls for participants, online programming, and updates on this blogspace. We hope to continue the work forward and create reproducible models for continued programming.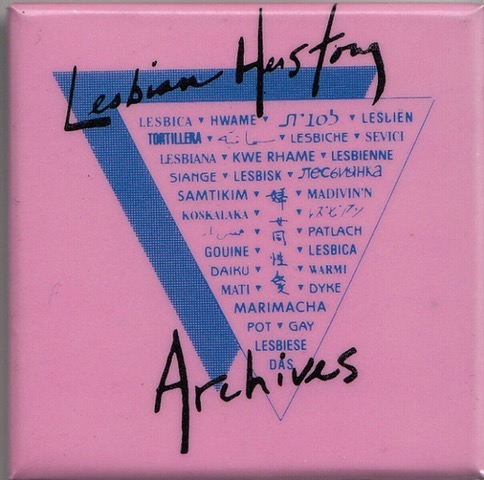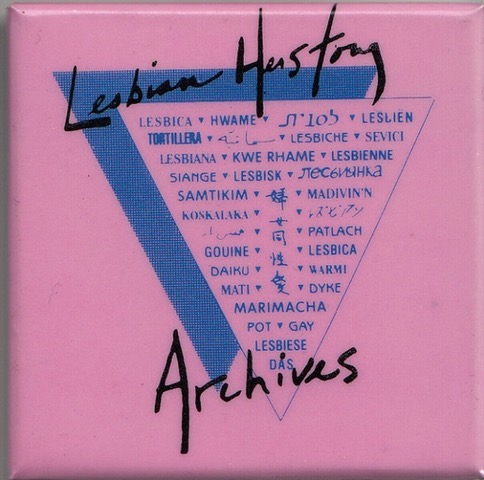 ---
3 responses to "Awarded $90,000 from The Andrew W. Mellon Foundation"