Seeking More Lesbian Elders!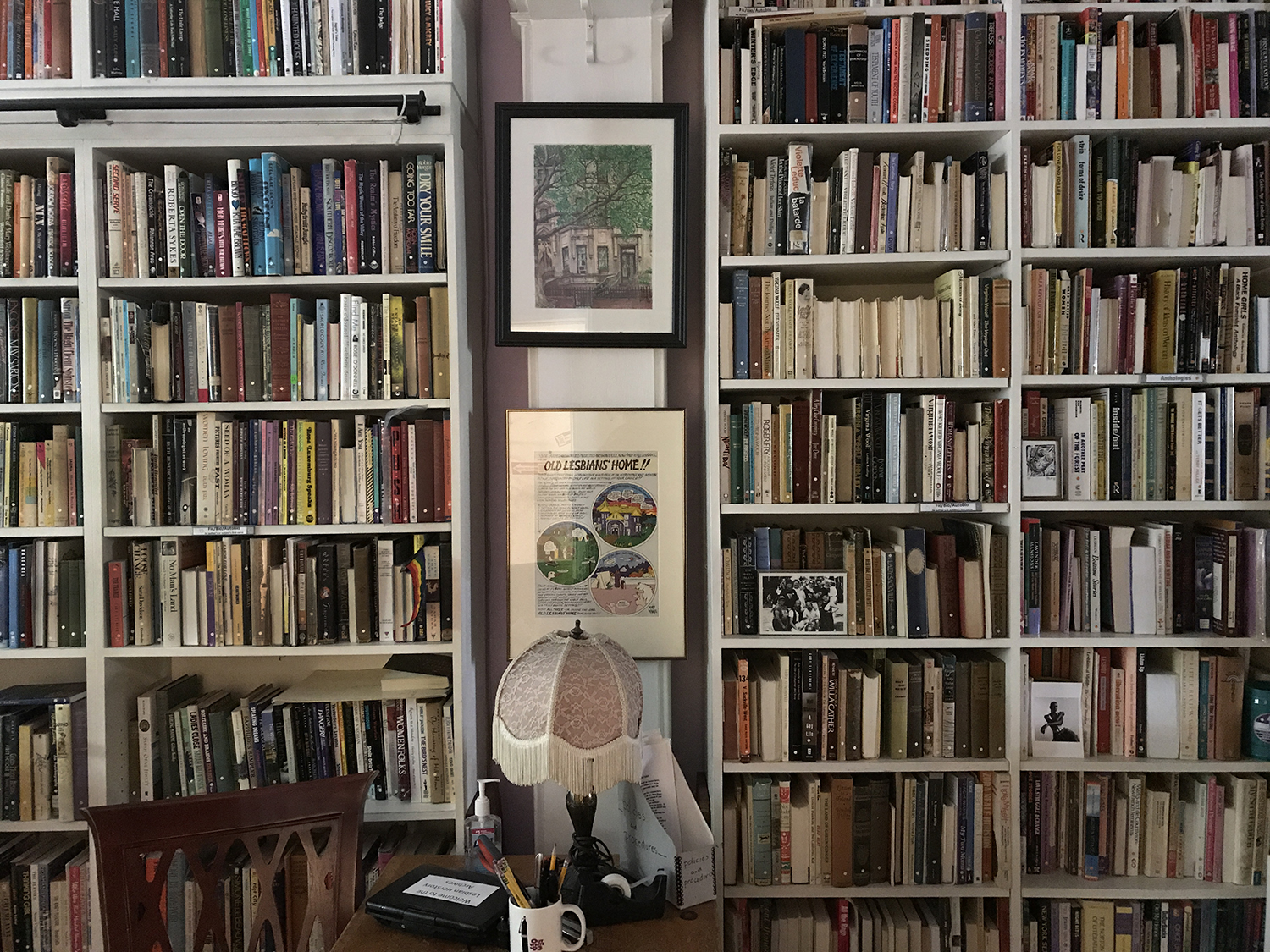 During this Women's History Month we are happy to share an update on LHA's Lesbian Elders Oral Herstory Project!
A second set of informational sessions were held in Fall 2021. Over the course of three virtual meetings lesbians joined from across the US, Canada, and the UK! The enthusiastic participation of the volunteers produced several new interviews with even more on the schedule. The connections that have been made and the stories that have been shared—from the Zoom gatherings to the interviews themselves—have been amazing!  Thank you to all those who have participated so far.
Oral Herstories from the first sessions are now available on the Lesbian Elders Oral Herstory Project website. We are honored to provide a space for these stories and the ability to present and preserve them. 
In the second year of this project we continue to seek Lesbian Elders to share their herstories with the community. If you would like to participate please sign up on the Lesbian Elders Oral Herstory Project website. After sign-up you will receive notification of the next set of informational meetings to be scheduled in Spring 2022.
The LEOHP Team
Julia, Minda, and Nora
Supported by a two-year Mellon-funded Community Archives grant, LHA is creating The Lesbian Elders Oral Herstory Project which seeks to continue the Lesbian Herstory Archives' commitment to collecting and sharing Lesbian stories. Click this link to visit our website!
---
4 responses to "Seeking More Lesbian Elders!"